Invest in your well-being with our selection of self-care products, featuring solutions like Viszen-M Eye Health Supplement and Skin Revival Duo, to support a healthy and balanced lifestyle.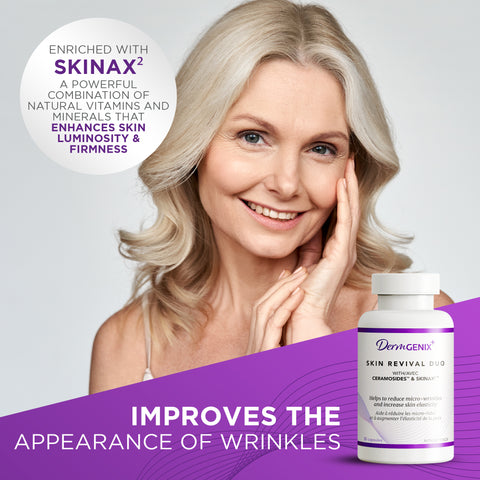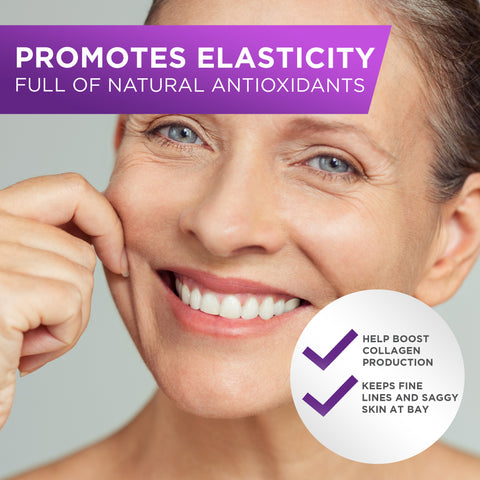 Self-Care Solutions for a Healthy & Balanced Lifestyle
We have searched the globe for clinically proven ingredients to address specific health concerns. Our collection of specialty supplements helps to improve the quality of life and health in men and women.
Our shop is the leading source of supplements. We offer free shipping on all orders over $100, plus we accept all major credit cards.
Please do not hesitate to ask your questions through the website's contact us page if you have any questions regarding Elan Healthcare's products.
View Other Categories of Our Products: